FOR ALL PROTAGONISTS.
PARA LAS TODAS PROTAGONISTAS
We are Knitwear specialized manufacturers of knitwear centering on sports and working wear.
Functionality · Seasonality · Design · Color.
I regard everyone who gets our products as "a hero"
As being practical clothing,"Realistic value you can experience"We will continue to make products that you can feel.
Our strengths
Own development · planning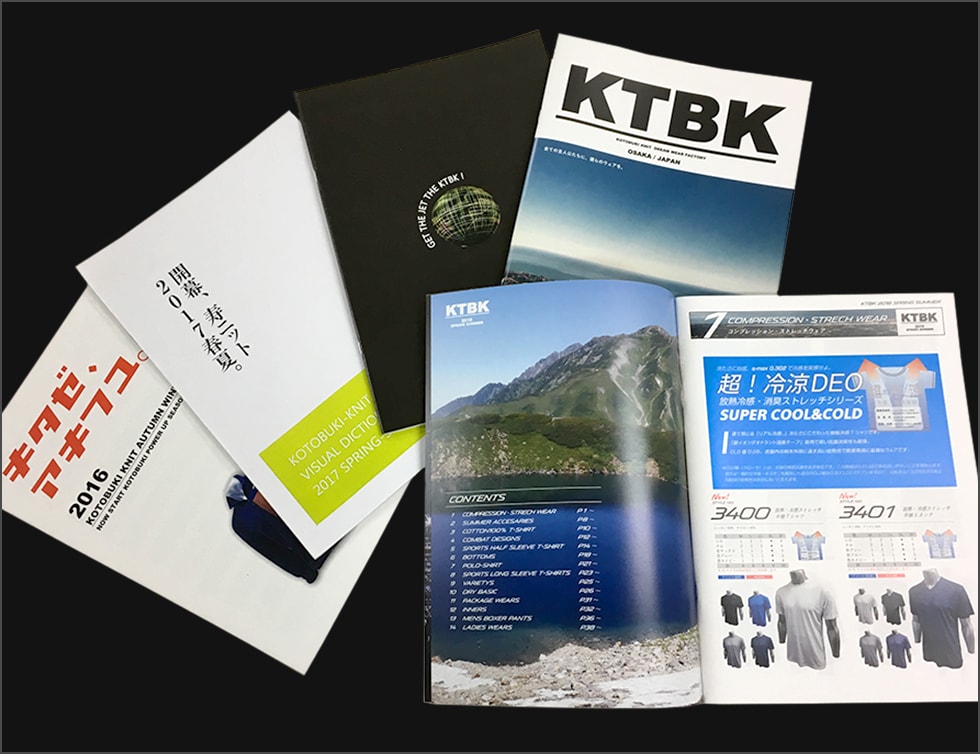 Product development with sensibility to capture trends and original olfaction.
We will proceed with manufacturing with the highest priority on the balance between price and quality.
High quality · Price appeal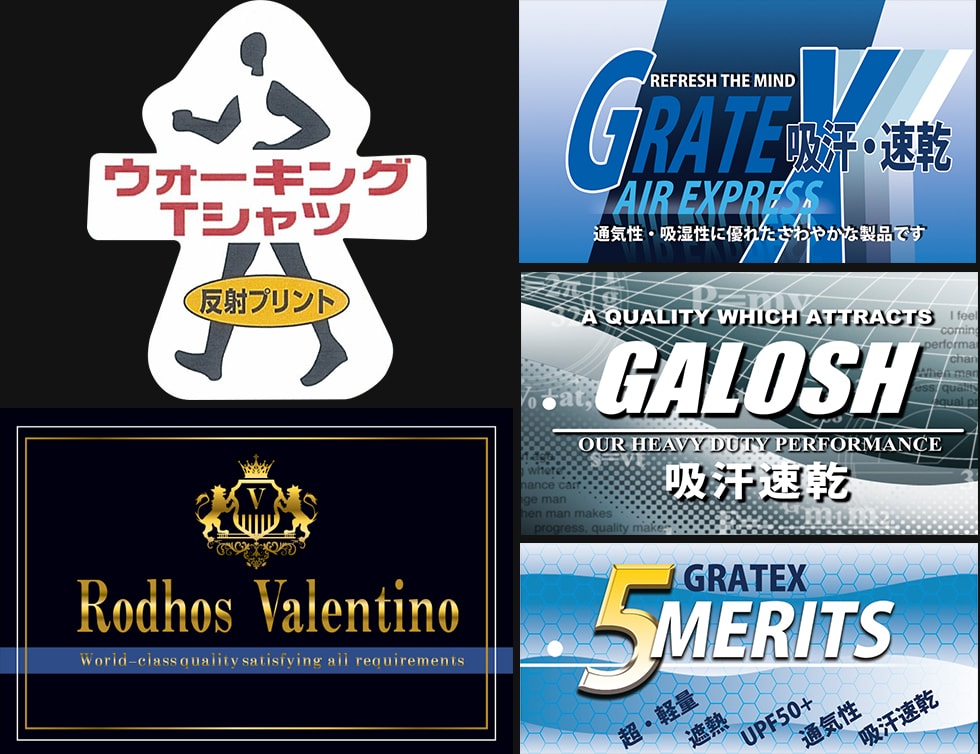 Based on experiences backed up by years of experience, we will ensure high quality and price appeal by making best mix of production background and production time.
Company warehouse · In-house delivery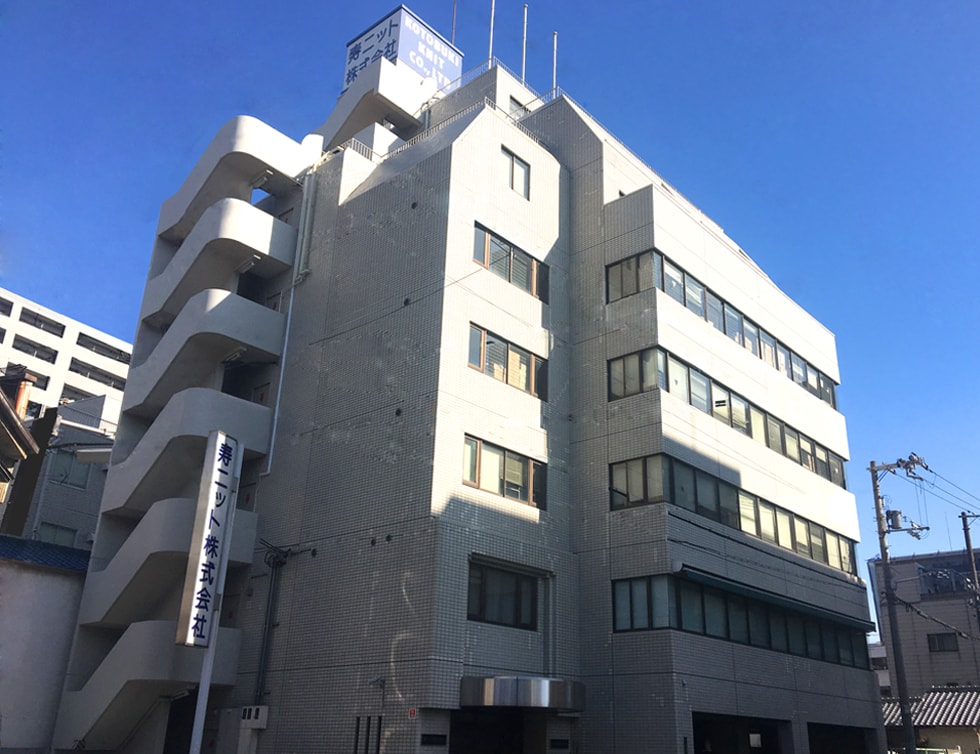 We will support you with overwhelming inventory quantity of in-house development and in-house risk products of abundance....
Production background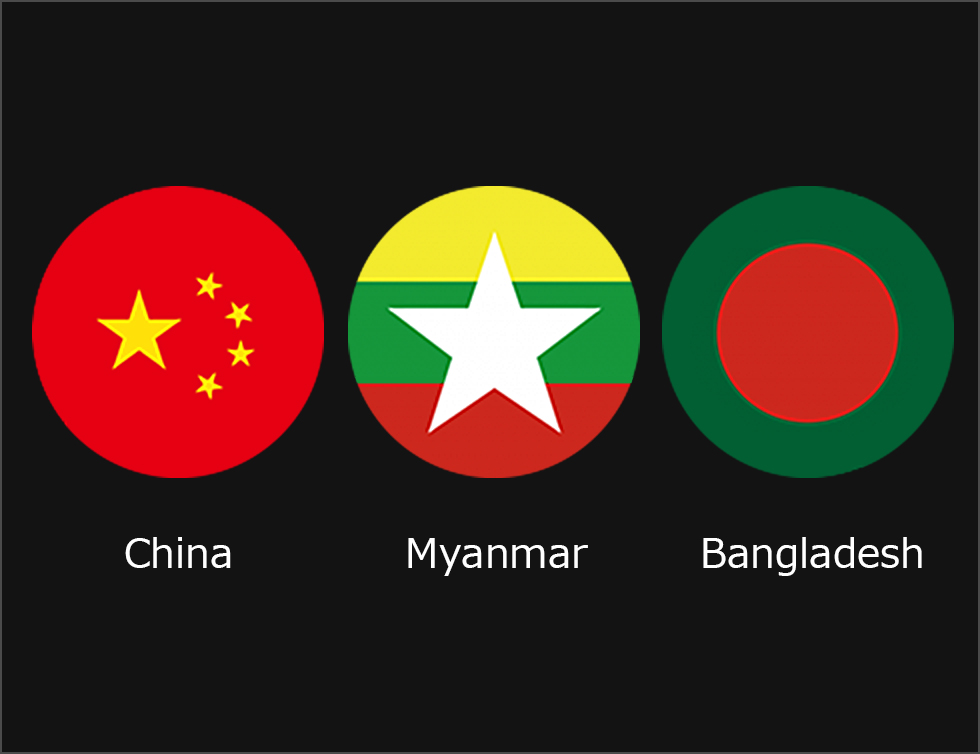 In order to carry out timely merchandising, we are producing the right people in the right spot at production bases spreading globally.